"What is this stuff? It seems new, rich in ingredients, and difficult to acquire. In short, it's a shave geek's dream. There is aftershave also."
as read on Badger & Blade
I have a very sensitive skin.
I had therefore been using an alcohol-free, soothing and hydrating balm as aftershave.
But, one day, I found that my favourite aftershave is no longer available in the market.
What could I do? Start searching for a suitable product again? Order via Internet?
Or… why not make a balm myself!
It turns out that there are many men out there who cope with similar skin conditions.
Next thing I know, I find myself in the men's grooming business.
So, I started a quest. A quest for the perfect shave!
Thank you for you noticing the BAUME.BE story.
I like to look well-groomed, and I'm always worried that razor burn or eczema showing on my face may distract my discussion partners.
In the summer of 2011, I decided to develop my own balm.
And I wanted to do this completely for … myself!
But, if you're busy developing a product for yourself anyway, why not try and sell it to others with the same problems (i.e. men with a sensitive skin).
For me, BAUME.BE is always a refreshing and soothing reward after shaving.
The subtle scent and the unique combination of the natural ingredients of this Aftershave Balm not only ensures a calming effect against razor burn.
This balm protects and nourishes the skin at the same time.

In december 2012 we introduced the Shaving Cream, in limited edition and for fans of the first hour.
It simply was a next step in this adventure BAUME.BE, the Belgian grooming line for men!
Since I deliberately used a collaborative approach in this development,it comes as no surprise that some fans are more enthusiastic about the shaving cream than the balm.
In 2013 I had my first resellers' order from the US. I started realizing that this was not just a lucky shot.
There was genuine and concrete interest coming from all over the world.
In 2014 I pushed the development further and introduced a Pre Shave Gel and a Shaving Soap at the same time.
Especially the shaving soap was quite a challenge.
There is only one soap manufacturer left in Belgium. I want to know and control the complete production process. I want to avoid production far away or smart found descriptions like "Designed in California".
I started making After Shave for myself. Every new product I release has to be approved by myself.
And since I have seborrhoeic dermatitis it needs to be skin-friendly.I know now that it is not serving everybody with skin conditions.
The products are being used by a wide variety of men, most of them don't have skin problems, but I guarantee that they work for me.
Every morning I have to look to myself in the mirror, and I want to keep it that way.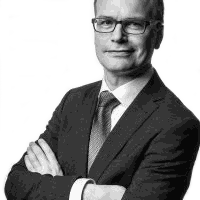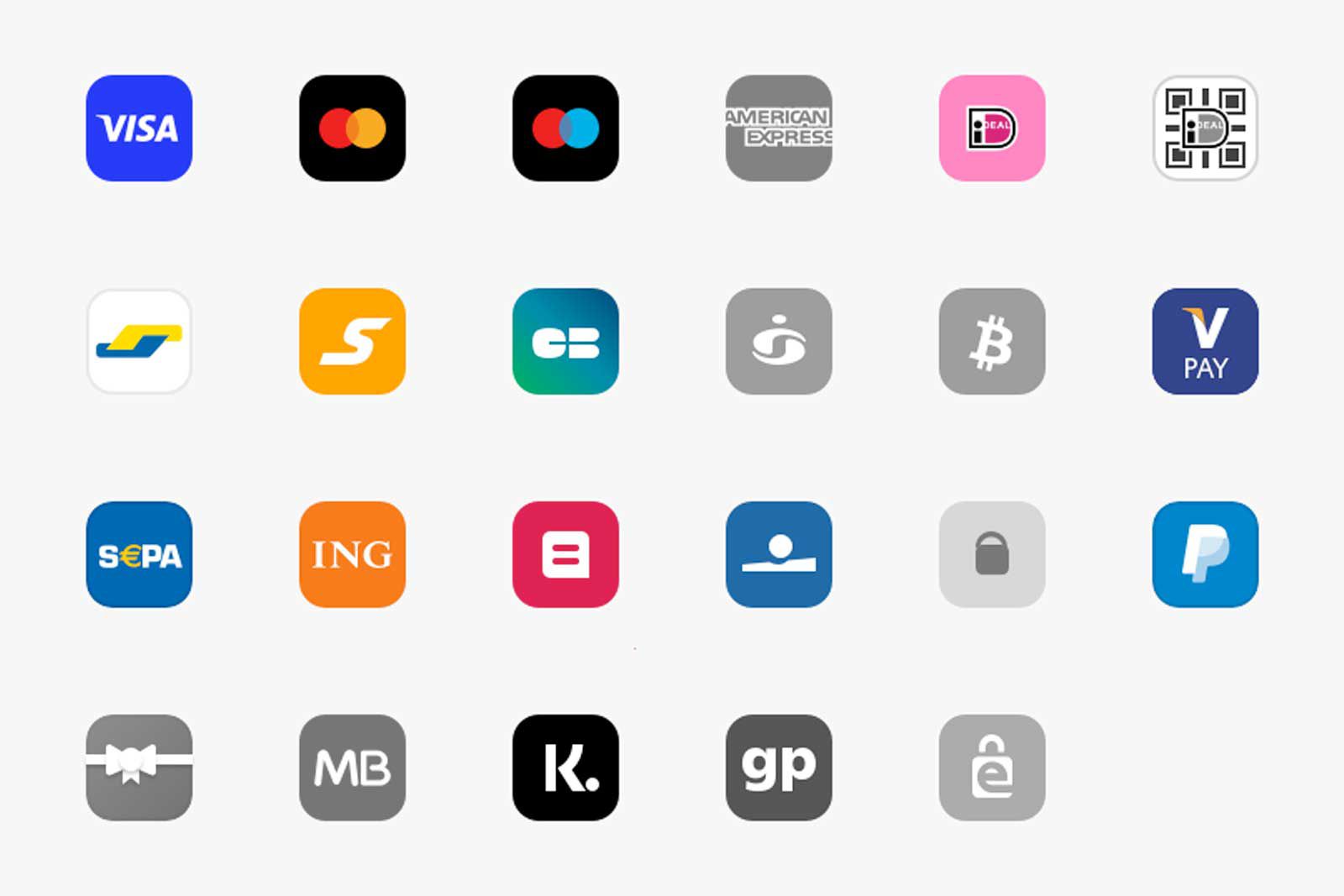 Secure payments

All our payment methods are secure and the data shared with service providers is kept to a minimum to protect your privacy.

Fast and safe deliveries

We work with world-renowned companies who ensure that your orders are delivered quickly and securely. Here too, we ensure that only the data necessary for the delivery of the parcel is provided.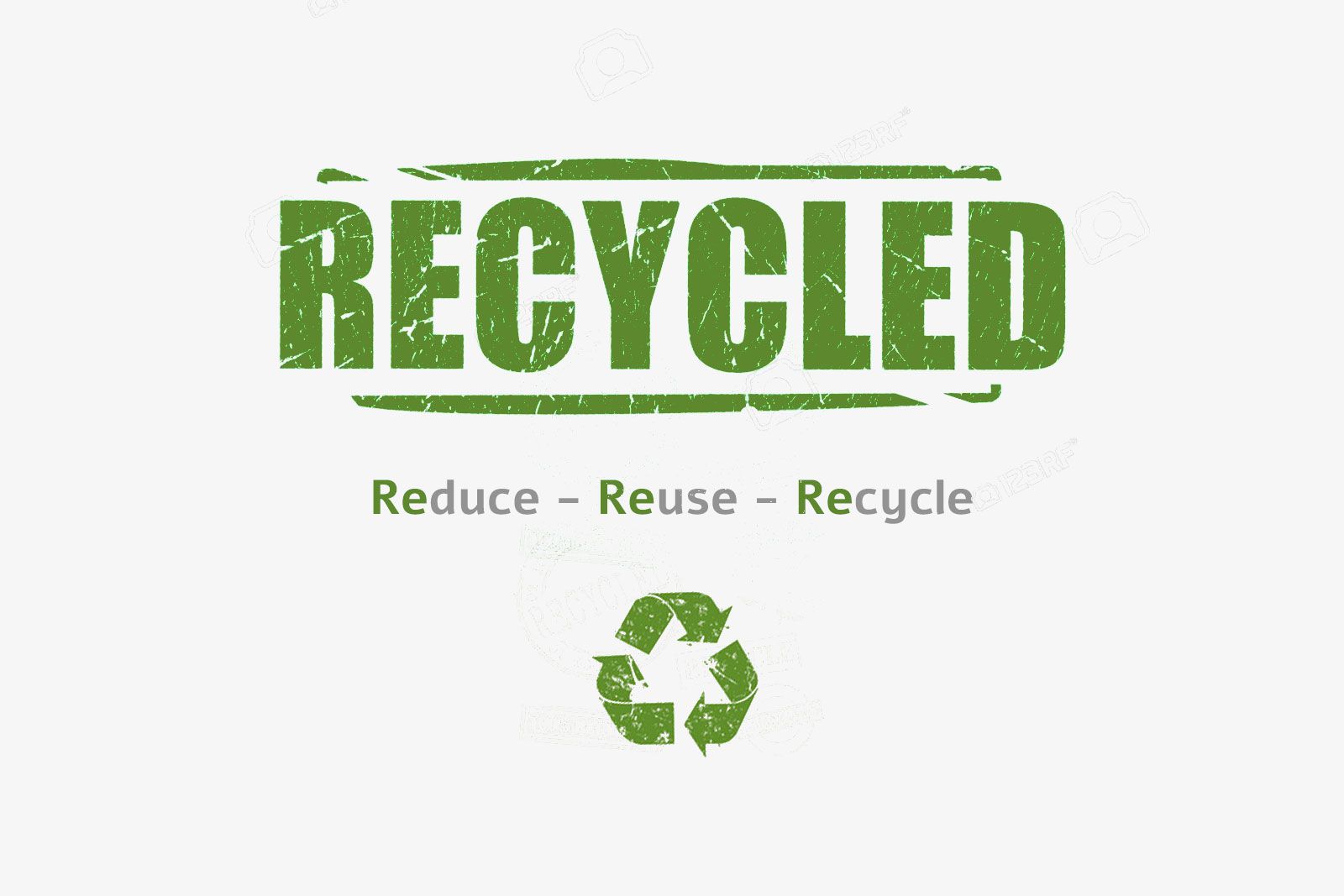 For the sake of the planet

Since the beginning of our activities, we have been working to reduce our ecological impact on the planet. We recycle almost all packaging material. Paper is shredded on site. Bubble wrap, cushioning material and cardboard boxes are recovered for further use.